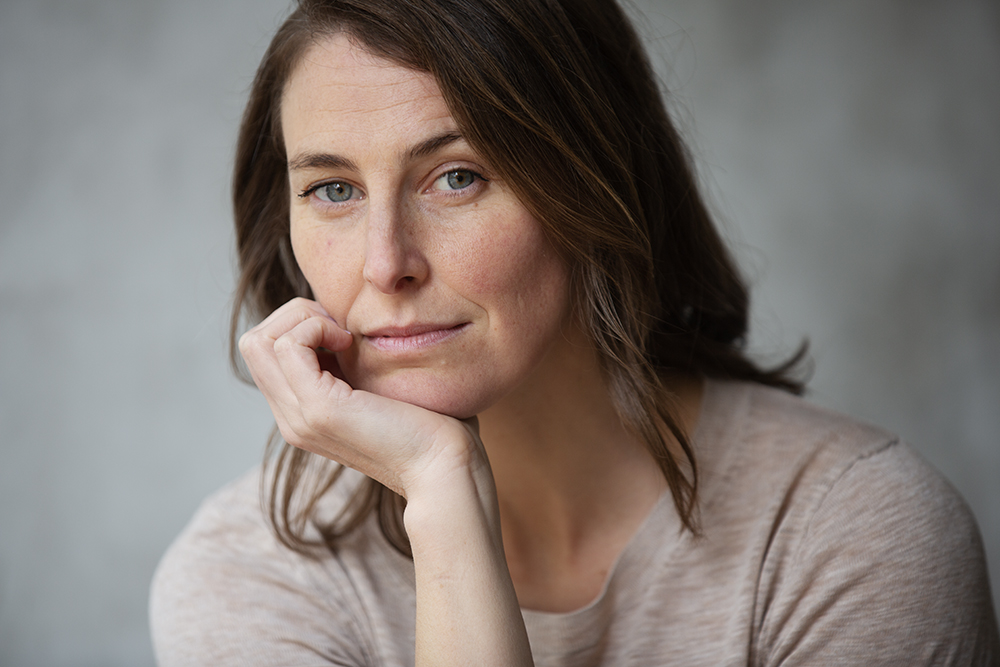 Rachel Smith
writer  |  coach  |  editor
Rachel Smith is an experienced writer, coach, and editor who supports writers to develop stories with the full scope of emotional and psychological depth that resides within their own wisdom and experience. She emphasizes the playful and joyful nature of finding the creative spark and bringing it to full fire.
Writing is a meeting of art and craft whose unique offering is the ability to communicate the felt inner and outer experience of life. When we read each other, we meet ourselves and we meet the farthest flung possibilities of humanity, often in the same story. Rachel will guide you to bring that felt experience—lived or imagined—onto the page with aliveness and the vibration of honesty that we can all recognize.
Rachel draws on the wisdom of her own writing practice, a vast array of craft tools, and her experience teaching and editing hundreds of writers over more than a dozen years. She received an MFA in Creative Writing from the University of Mississippi, and was a Wallace Stegner Fellow in Fiction at Stanford University, where she also teaches writing classes for Stanford Continuing Studies. Her writing has appeared in The Atlantic, The Seattle Times, The Rumpus, Brevity, and elsewhere. She brings a longstanding interest in psychology and mindfulness practices to both her writing and mentorship. She lives in Los Angeles where she is at work on a novel.
Subscribe to Rachel Smith's newsletter for information on upcoming immersion courses and writing retreats.